ROCKBUND is a mixed use redevelopment project (by Rockefeller group) at the historic confluence of the Huangpu River and Suzhou Creek in downtown Shanghai. A group of historic buildings reflects the diversity of the colonial architecture and forms the northern part of the Bund.The project combines old and new buildings with boutique hotels, luxury retail shopping, department stores, cultural venues and residential spaces to revitalize the northern tip of the Bund and create the most fashionable neighborhood and luxury shopping area in Shanghai.
Target market:
Elite group, well educated, exquisite taste in things and life, incredible spending power.
The visual language developed for the B2B / B2C communication's strategy juxtaposes the original art deco stile and a sleek ultra-contemporary design, using very exclusive materials.
​​​​​​​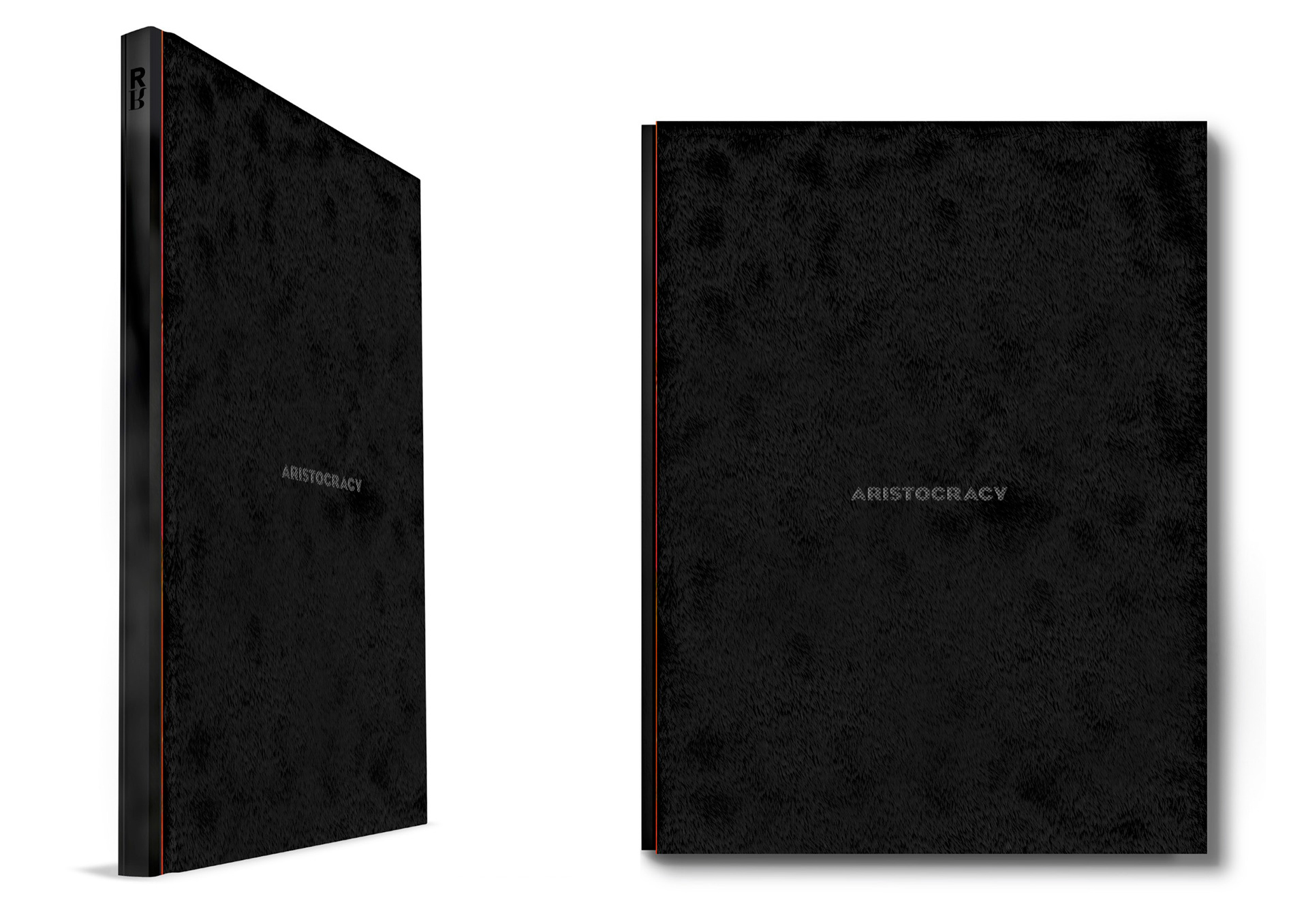 Rockbund brochure design.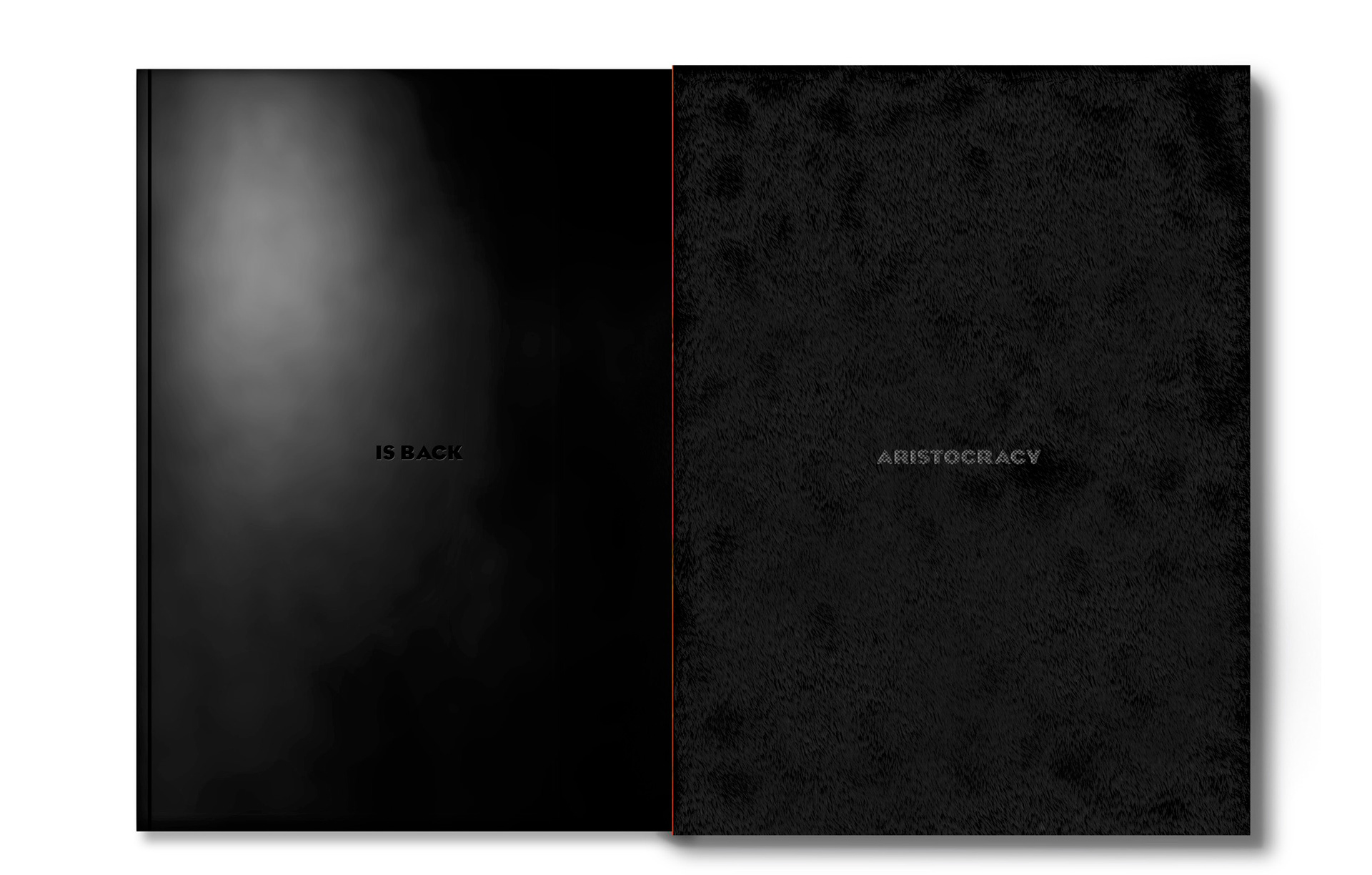 Aristocracy.... is back.
The book is protected by a sleeve covered in black fur, with carbon fiber typography, while the interior of the sleeve is covered in decorated orange chinese silk. The book's cover is made of black italian leather; typography is laser engraved.