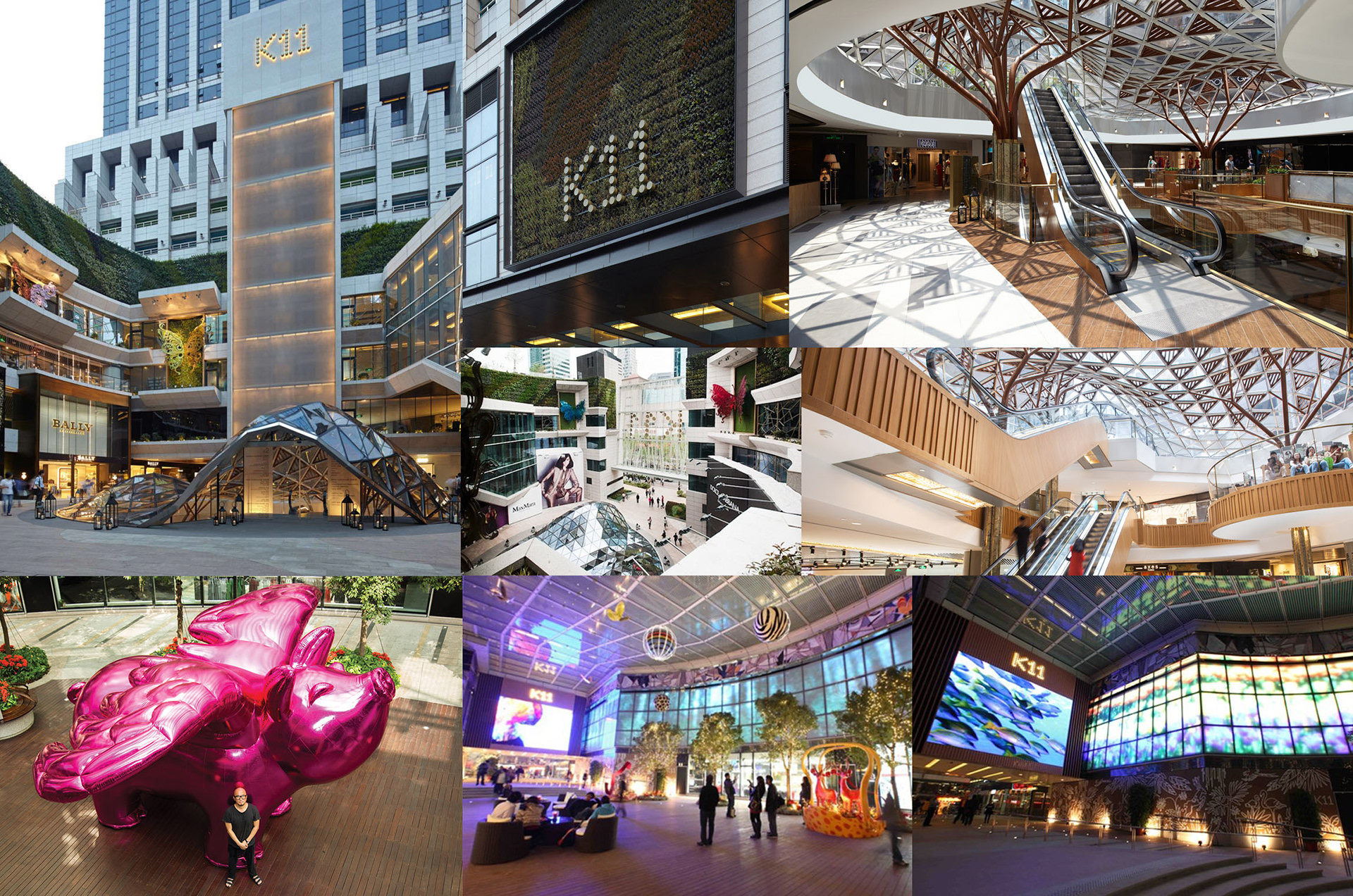 K11 is a new concept of shopping mall, where the shopping experience is merged with an art gallery and with an indoor / outdoor garden. 
For the opening of their new location in Shanghai, I've been contacted to develop a B2B contracts' folder for their potential, likeminded, VIP clients. They needed to outshow their unique approach and attitude and at the same time to give something memorable to these beloved clients.


The three main keywords from their brand guidelines are "People", "Art", "Nature".
I then derived these interpretations: Hand-made (People), Artwork (Art) and Eco-friendly (Nature).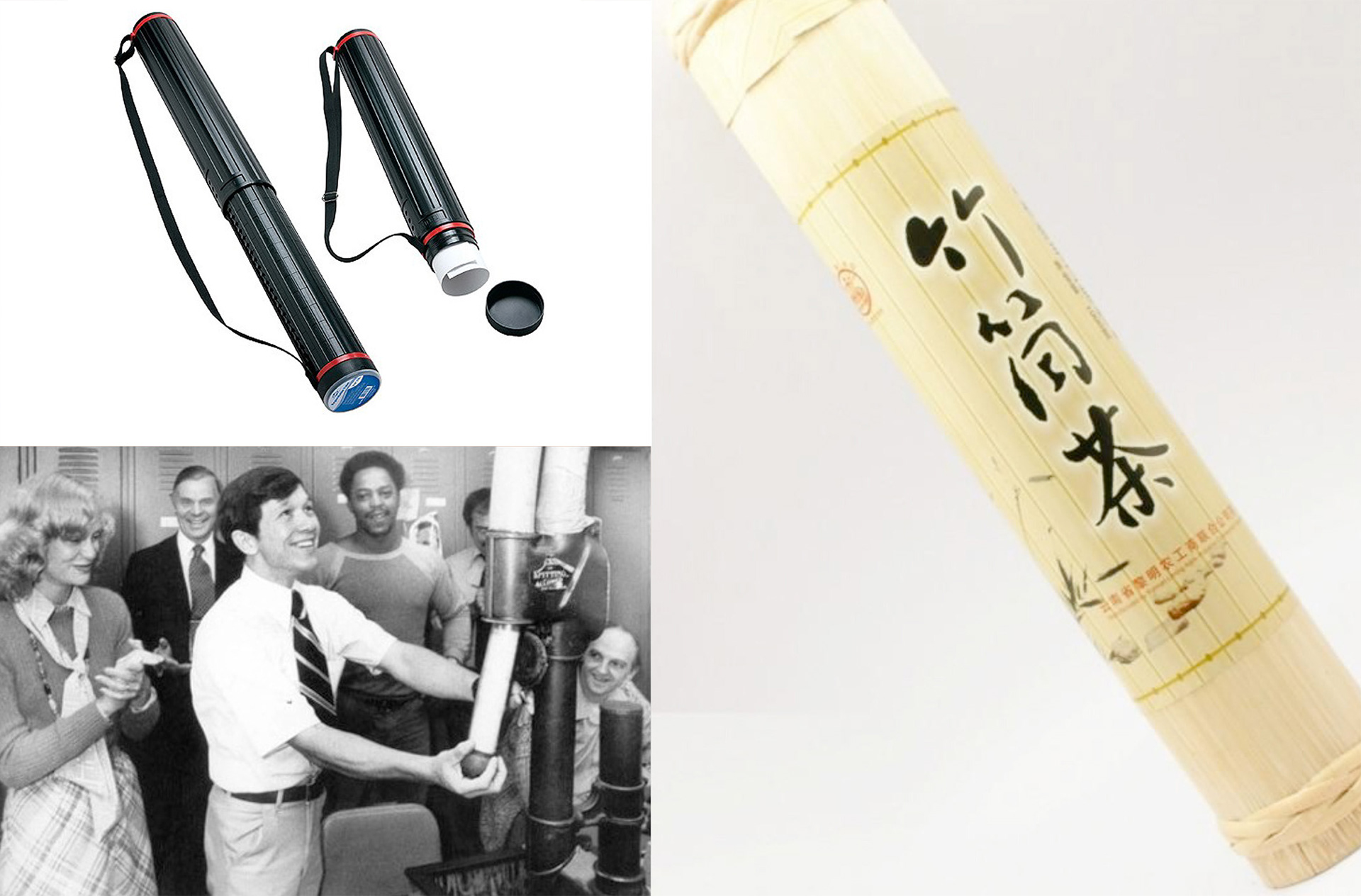 Inspired by the dots of the logo, I combined these ideas with the vintage mailing tube for documents, the blueprint tube holder and the traditional use
in China 
of bamboo tubes for packaging.
The result was a cilindrical contracts' holder with at the top an original artwork hand-painted on a ceramic disc. My choice of materials was also made to enhance the eco-friendly aspect of the brand.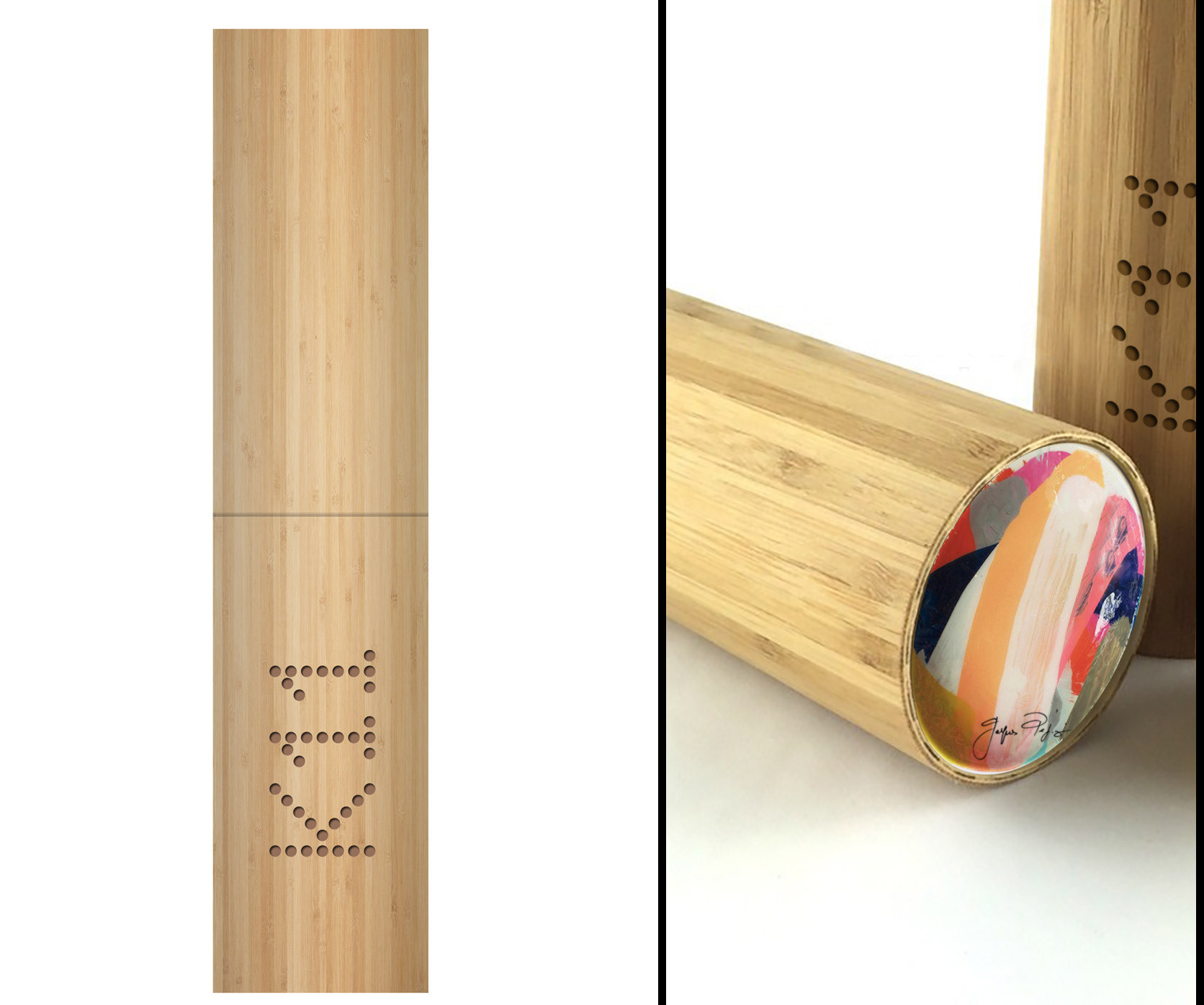 All the tubes / artworks where then arranged in the shape of the logo on a wall inside their offices.
Once the client signed the contract, then a tube would be estracted, the contract inserted in, and the all package given to the client as an art-gift.