My first project when I arrived in HTC.
the A9 is a mid-end smartphone designed with all the contemporary features and enclosed in a sleek chassis. HTC was adamant they wanted to focus the communication on design. But, although nice, the phone looked tremendously close to the one from Cupertino. Hence I proposed to push the communication towards the uniqueness of the colour's scheme.
Based on that, I developed full visual communication items for OOH and POSM for HTC worldwide marketing.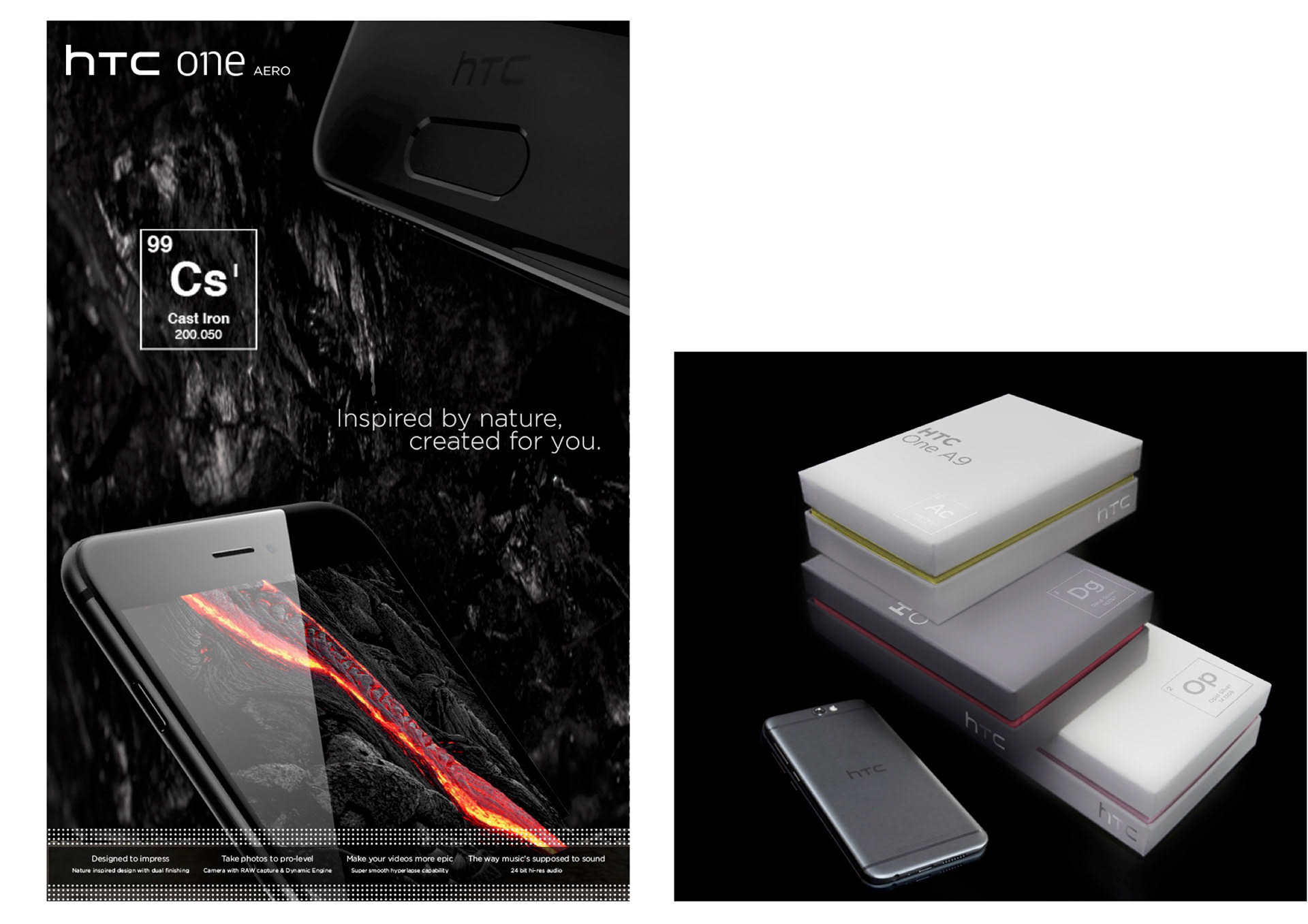 HTC A9: advertising and packaging concepts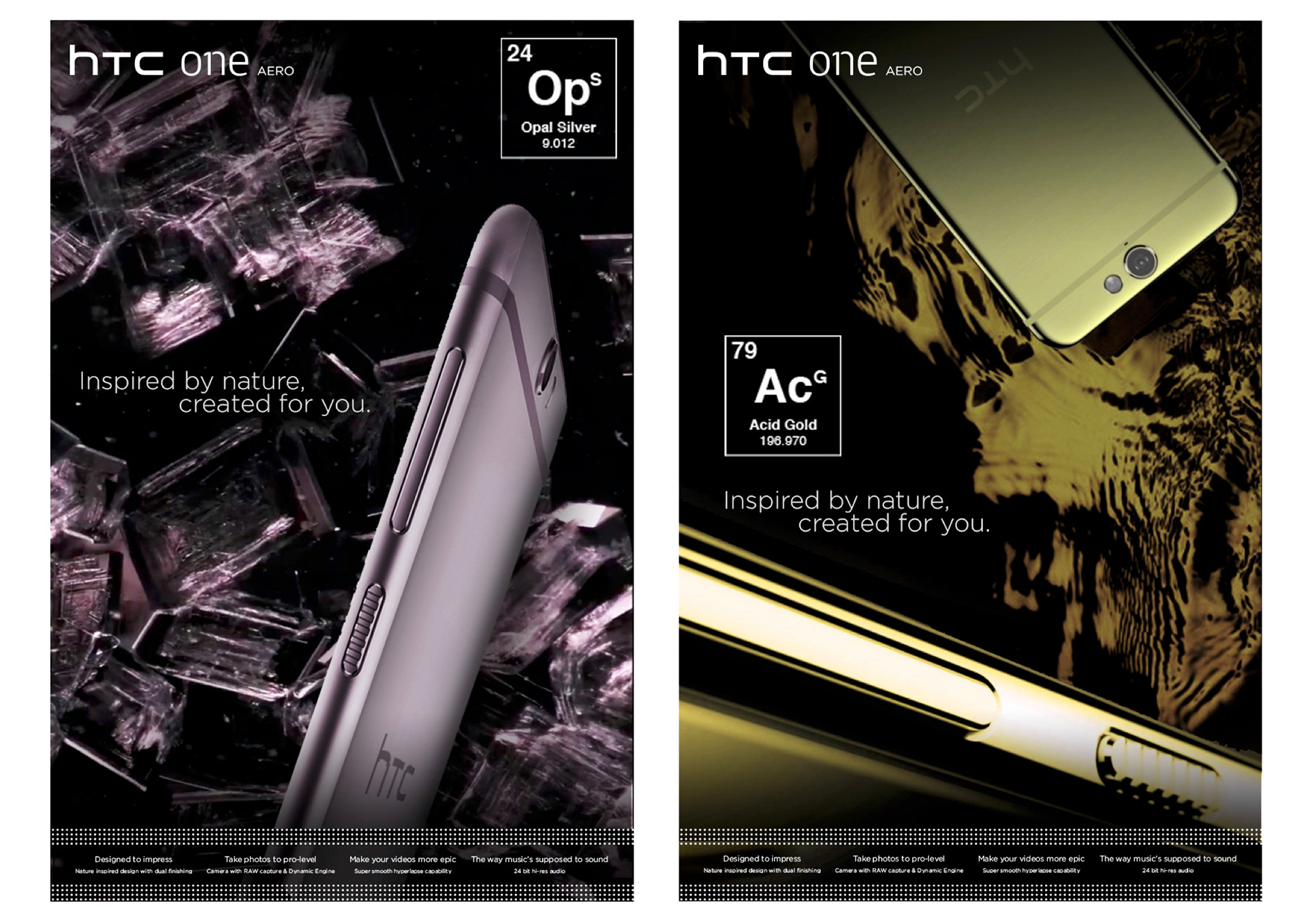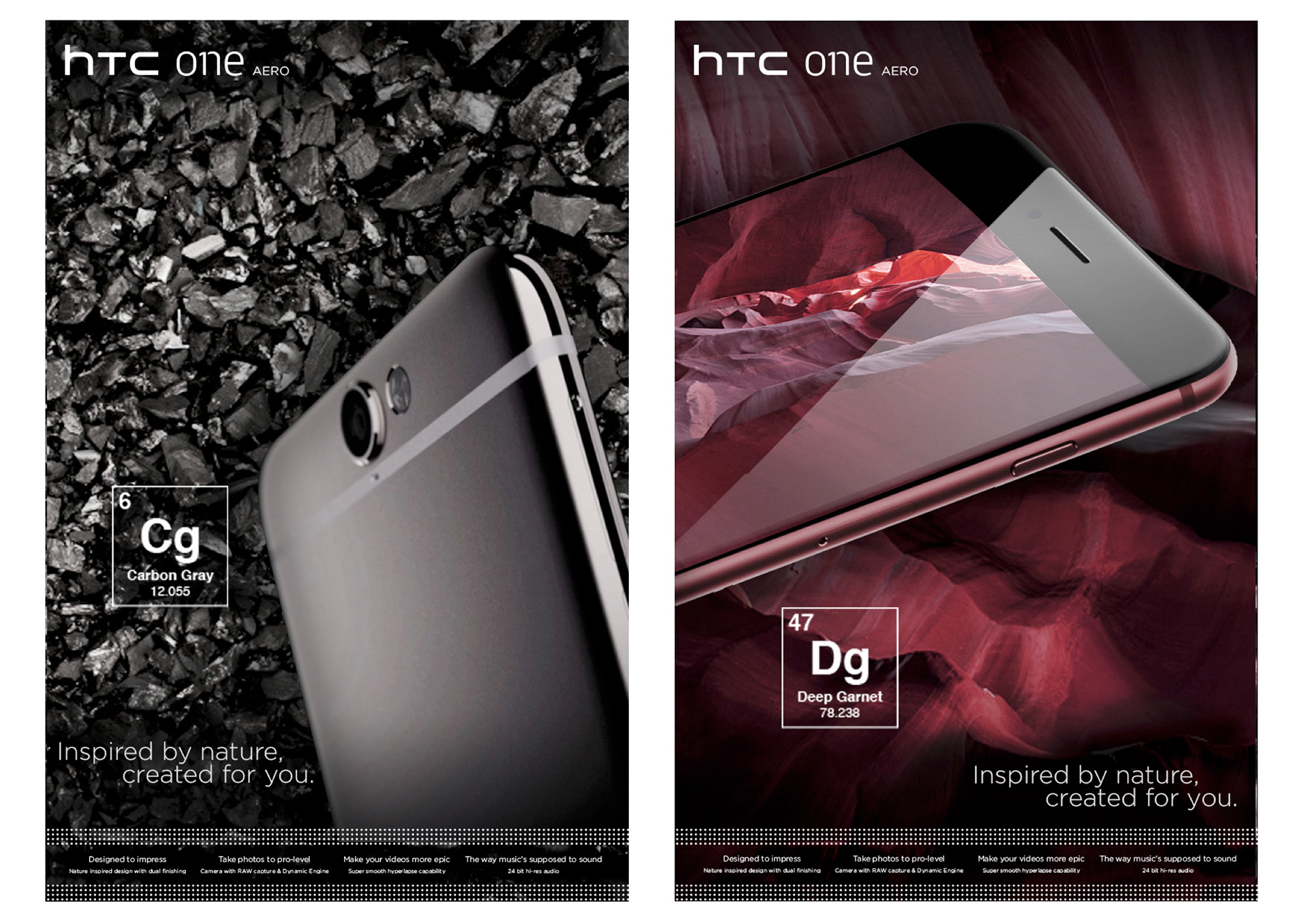 OOH worldwide advertising