The "10" is the flagship smartphone from HTC. Packed with the latest technologies and made entirely of metal, the HTC10 sports an angled ridge running around its body called "chamfered edges". Produced with an innovative laser-cut process, the sharp trim of the metal has a different light refraction angle, creating, de facto, a dual tone finishing. Taking inspiration from the design I proposed a worldwide visual communication based on on the concept "inspired by light / sculpted by light".
HTC10: Conceptual video moodbard - Inspired by light / Sculpted by light -  for TVC.
Inspired by light / Sculpted by light - Advertising concepts.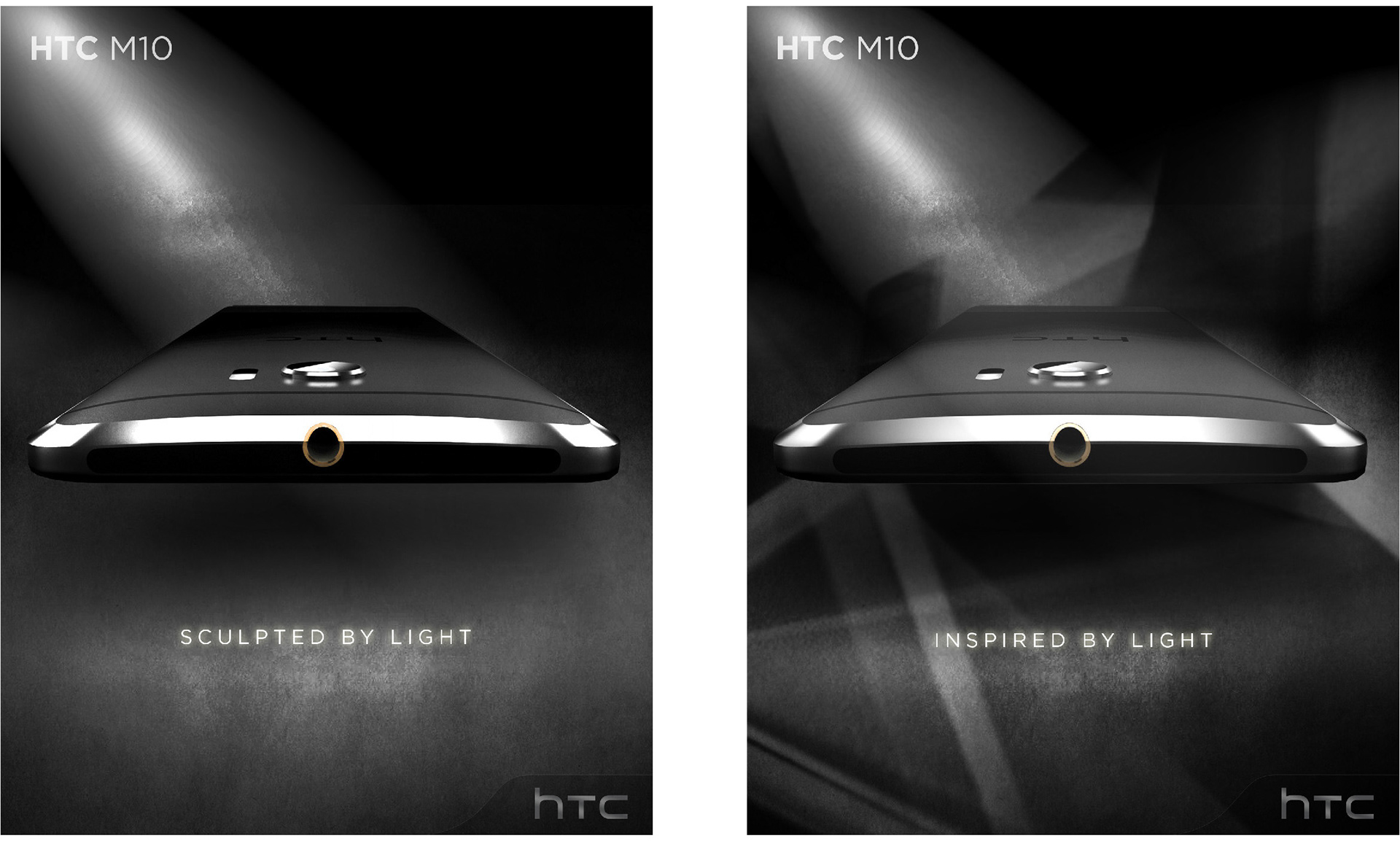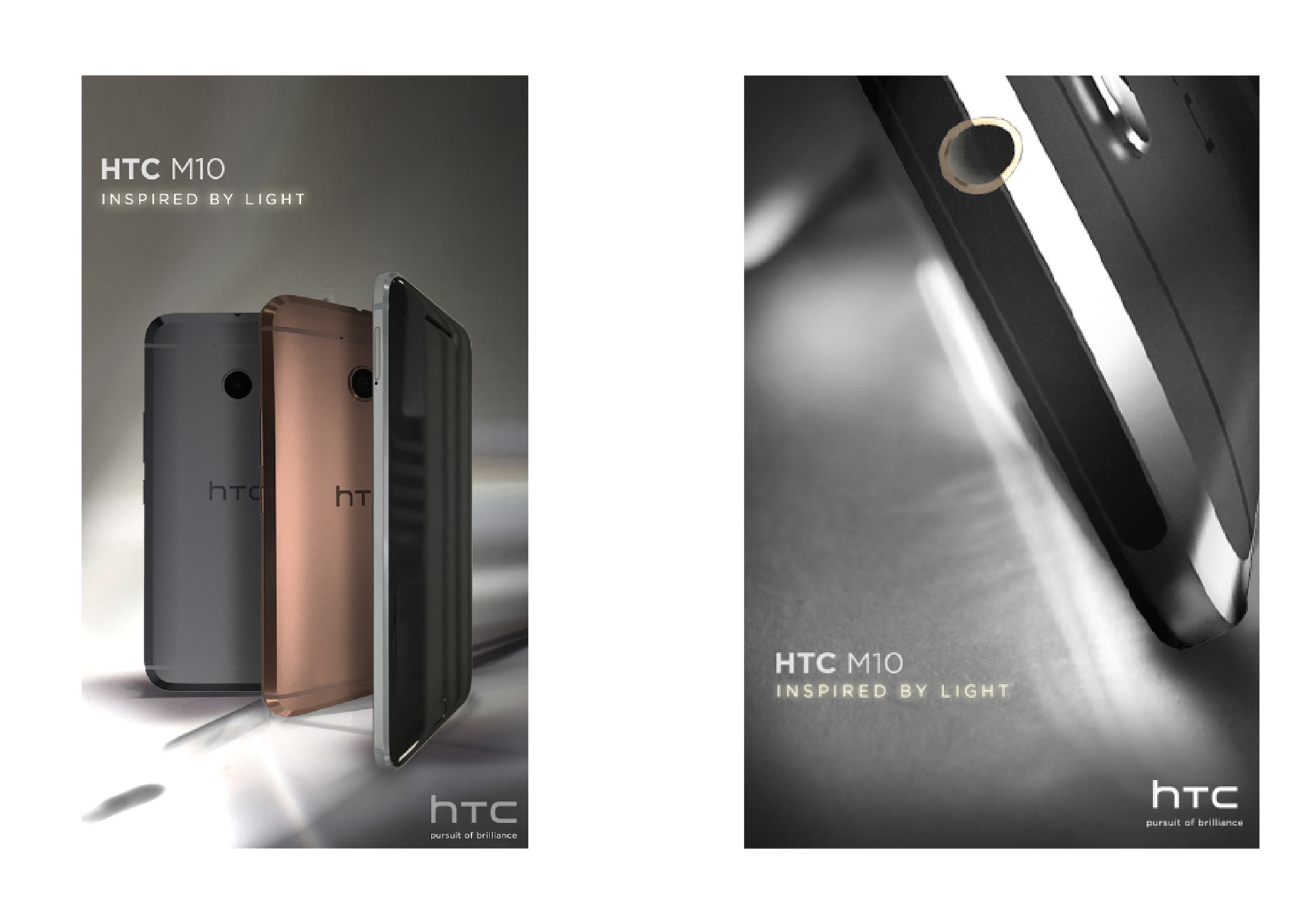 The concepts behind this design are: solids cutted by a ray of light and perspective cuts which creates optical illusions.