CONNOISSEUR is a an exclusive membership program for the wealthy Chinese. It brings to their members the most premium collection of black caviar, cuban cigars, the finest champagne and VIP access to the best casinos in Asia.
A key element of the brand identity I created, it's the smartphone application: designed with a lifestyle / fashion magazine attitude, the app informs about the latest products and notifies the "tailor-made" offers.
Members can then order and purchase directly through the app.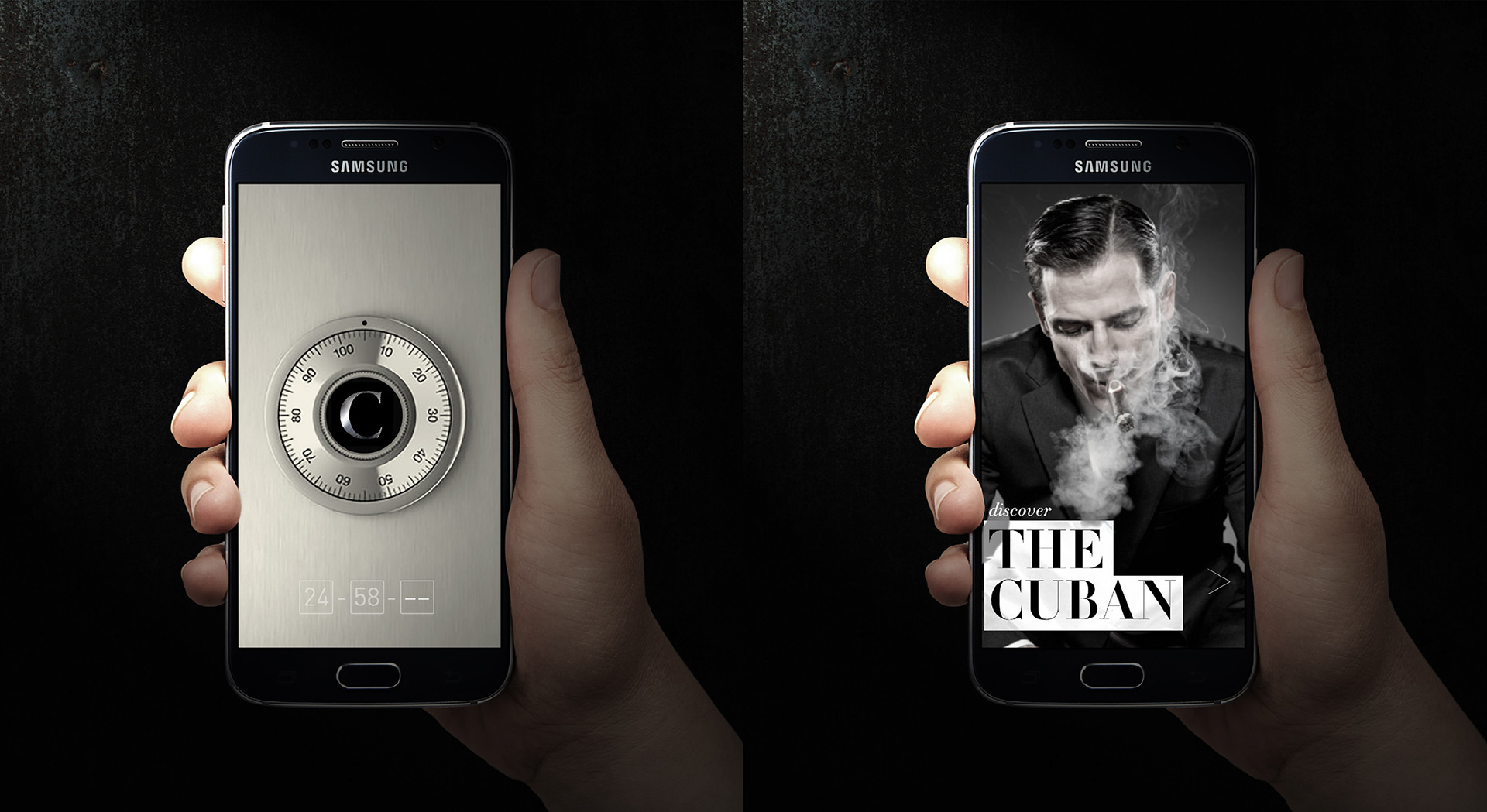 Brochure of the membership program.




The format of the logo is inspired by medieval insular initials, while the colours' palette by their 3 key products.
Photography is heavily influenced by luxury / fashion languages and with a low-saturation finishing.