CityOne is a complex of luxury villas immersed in a park and located just outside Beijing.
The architecture is based on a fusion of two historic styles: Art Deco / Art Noveau (West) and Ming Dynasty (East), but with modern comforts and technologies.


Brochure design.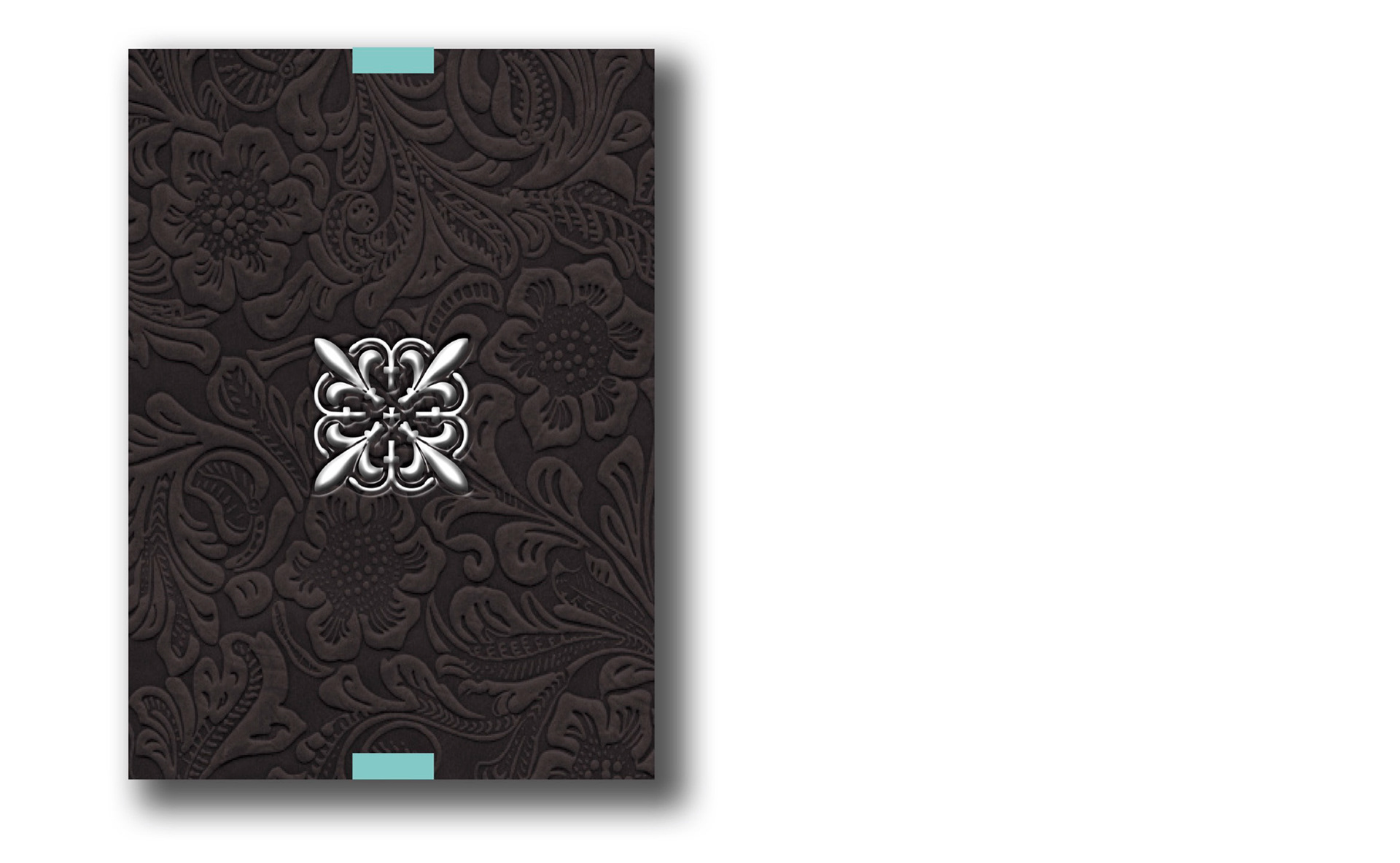 The brochure is protected by a box covered in printed velvet and decorated with a metal casting logo.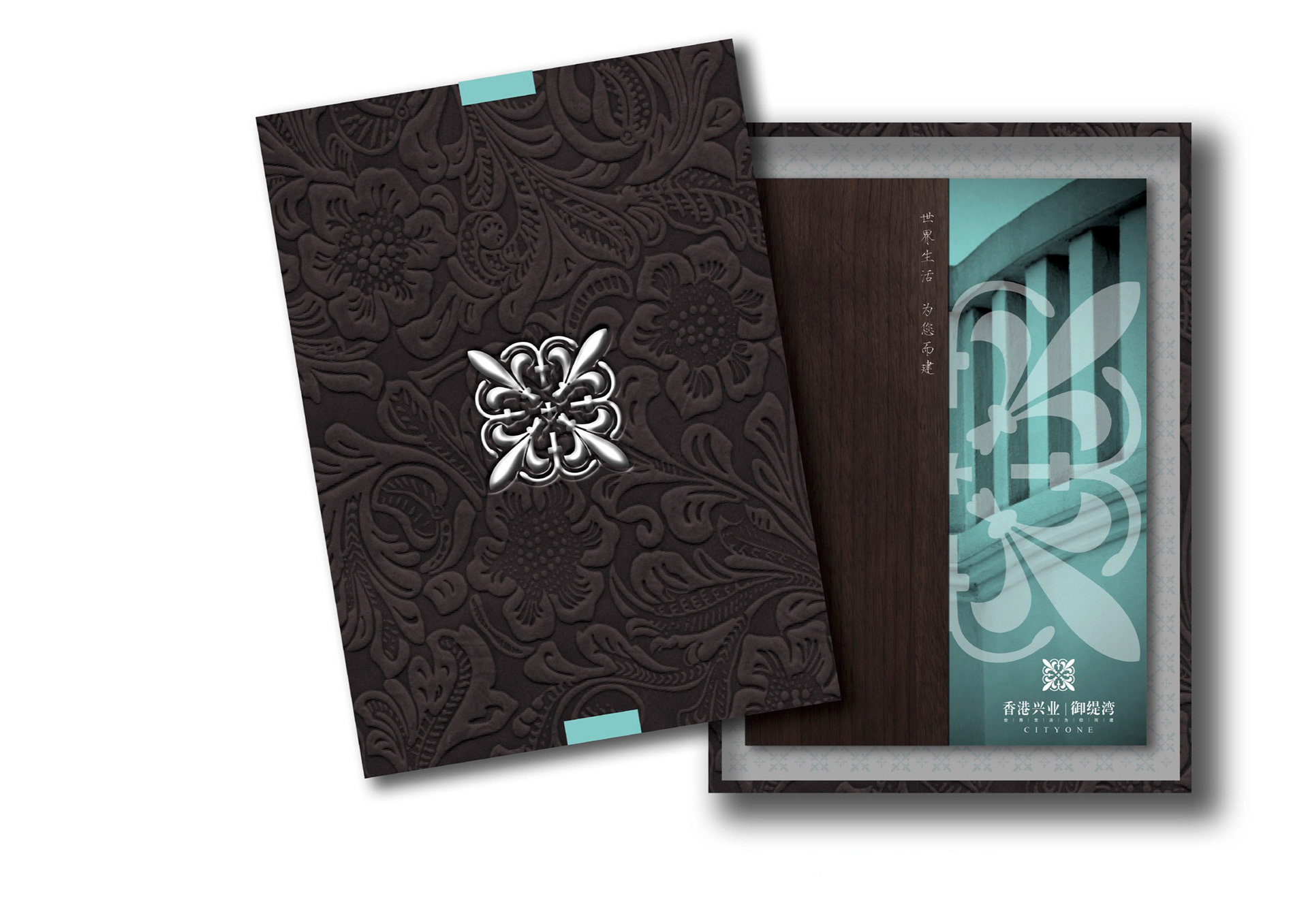 The cover is partially made of real wood.