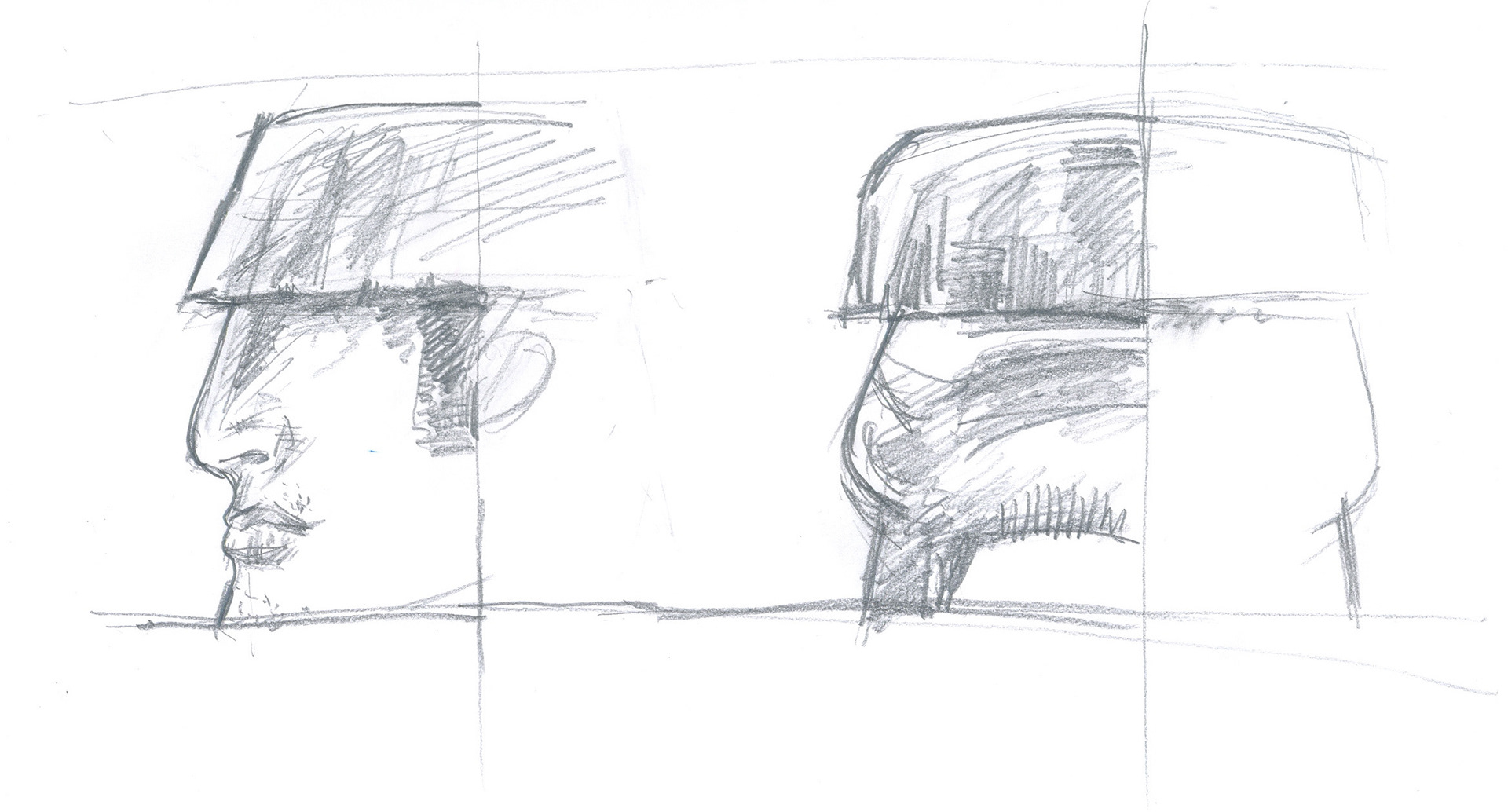 BACARDI BREEZER "Alter-Ego" campaign.
The object form client's brief was to create a strong connection between the drink and the nightlife young crowd, highlighting the variety of colours and flavours.
I decided to take the brief litterally, developing a campaign that creates an "almost" visual symmetry.
Selected and published on MediaMagazine Asia amongst the ten best advertising campaign of the year.