AMCHAM (American Chamber of commerce) was about to intro- duce their new jobfinder service.
I made a front-back postcard / flyer to promote it.


It all started when I was looking for american icons. I was staring in front of a one dollar banknote and I thought: "this Washington guy looks so serious; he's probably not that happy about his job."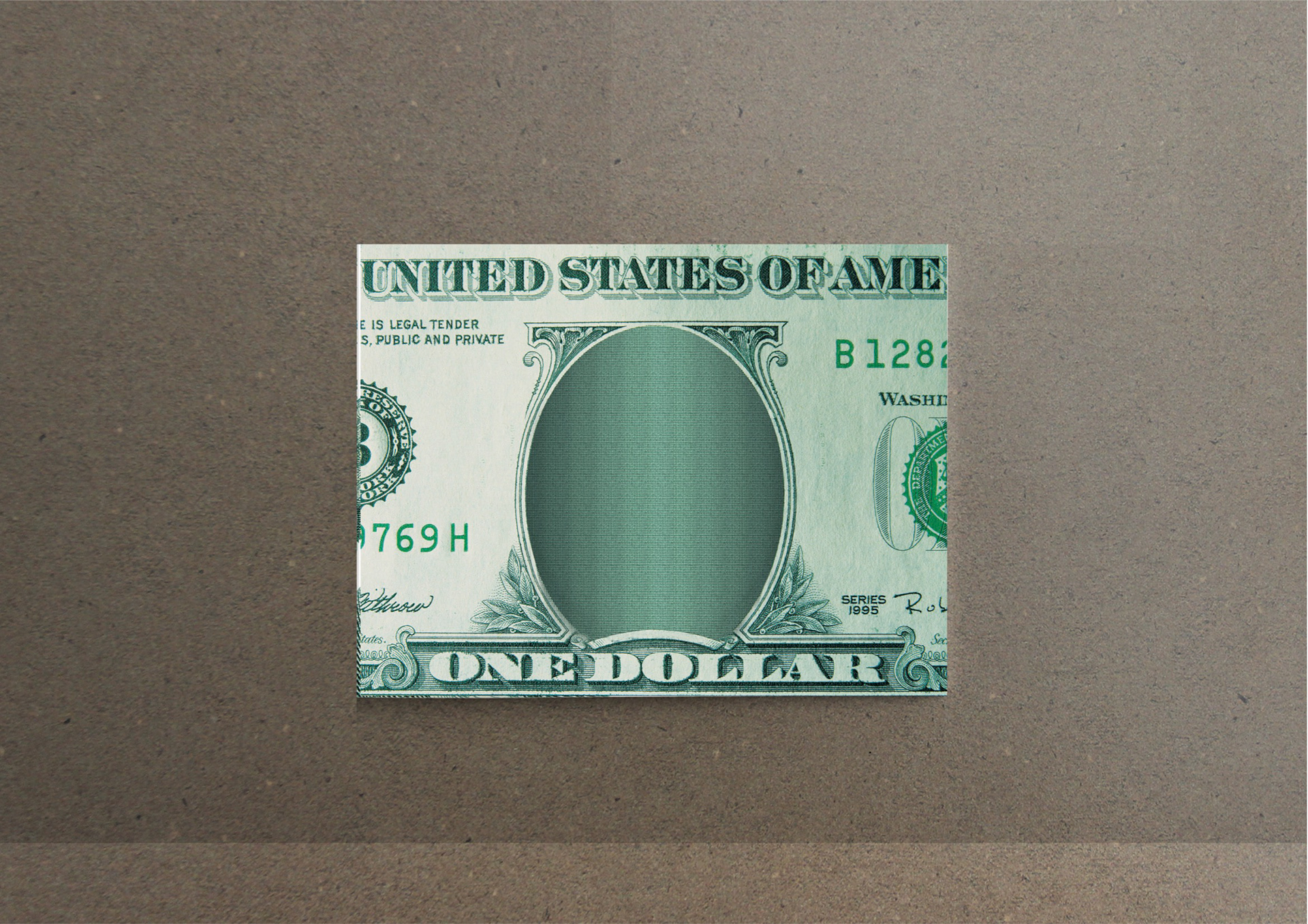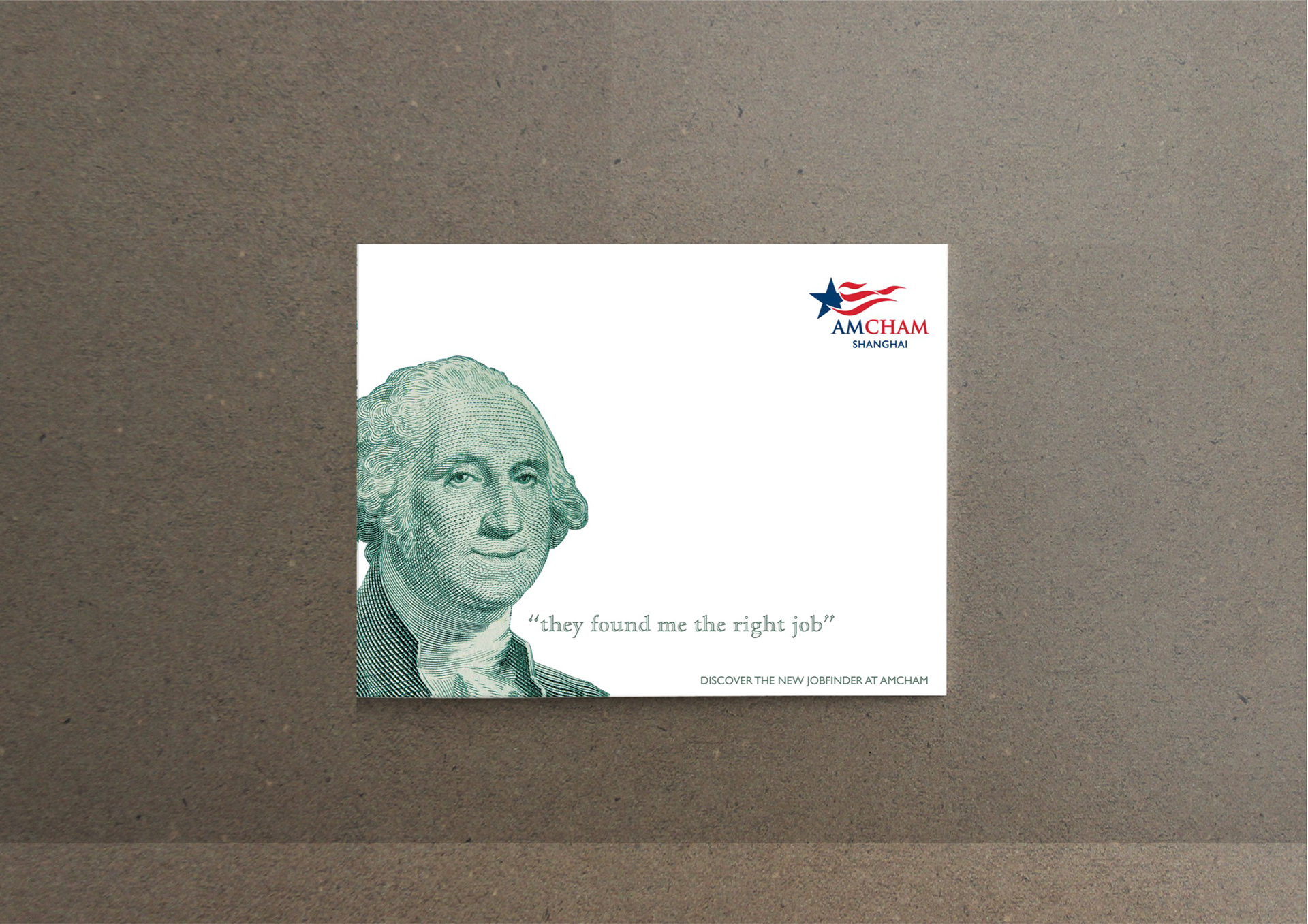 I also designed their business folder...